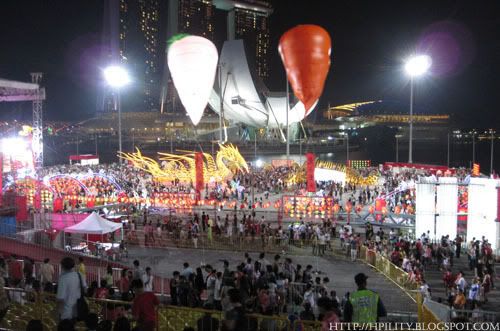 What happening on the Chinese New Year Day 3? If you have followed my twitter, you guys will know that my best friend, JianHao came to my house for Chinese New Year visit, likewise i did went to my friend house for visiting too.
After that, eaten our dinner and we watched the Mr & Mrs Incredible movie at Marina Square, Next went to River Hongbao at marina platform! Super crowded with people and everyone seem excited about the fun fair game as well as the CNY decoration.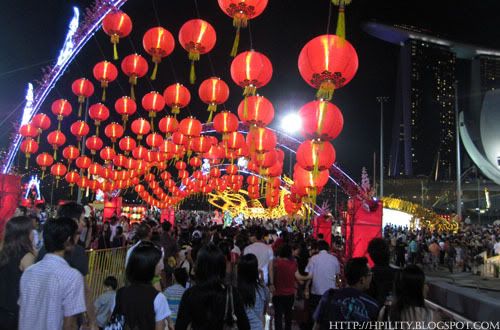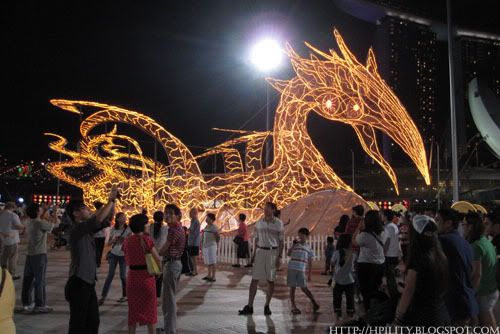 Rabbit Year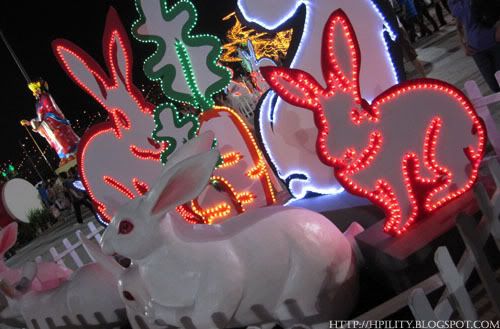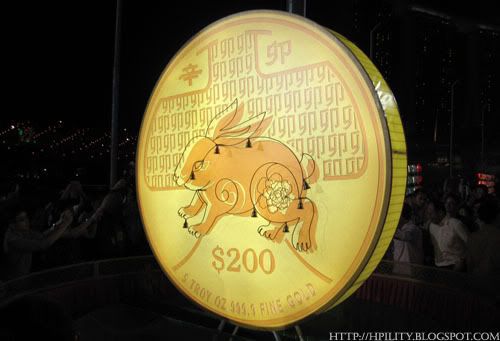 Below here was the explanation of "horse" zodiac this year. True? xD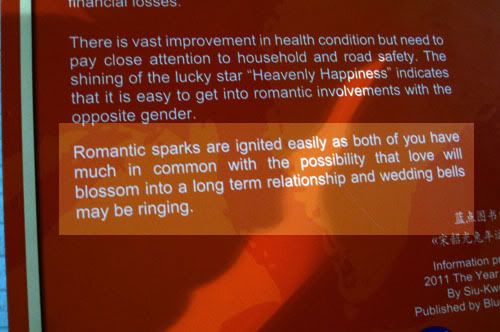 Fortune God giving you $$$$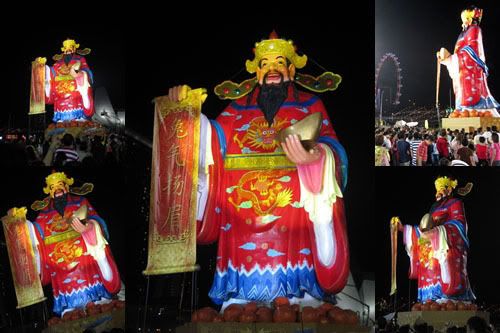 Who want to play this with me?

Today, back to normal schooling and working day for everyone.. However, i am excited about this week, especially Friday and Saturday! hahaha… Alright, CNY Day 4 happening coming up next! Stay tune readers!