It has been awhile since my last post about my life… If you have followed my twitter or instagram, you people will know that I been attending quite a numbers of event within the last 2 week. Sometime, I hope everyday is weekend so that I can have more time with my friends.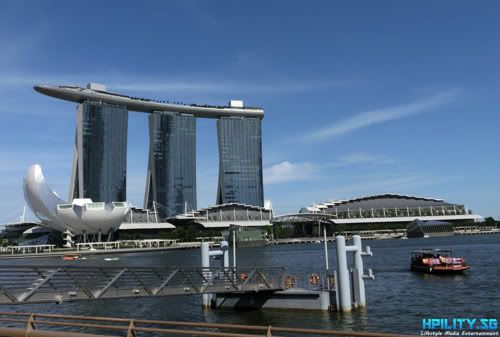 Recent warm weather leads me to fall in love with the beautiful blue sky! Yes I love sky photography or natural landscape photography especially with the bright sunshine weather which turned the overall picture look great.
There is always a better way.
To succeed, we must first believe that we can.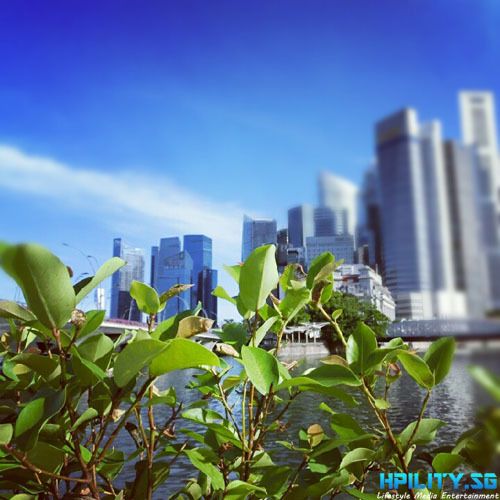 We should give meaning to life, not wait for life to give us meaning.

As my blog title shown today, 'Chilling out with friends'. How many of you actually have a long hour session chilling out with your friends? If that so, what will you do during the chill out period? Haha… Well, for me it's just a simple catch up with friends for a delighted dinner and wonderful beer drink throughout the night.
Picture with William
Picture with Jessie and Shu Qing
Picture with Claire, Jessie, Shu Qing and Terence at
Sentosa Wavehouse for the SGTweetfrenzy #Sentosa40 Party!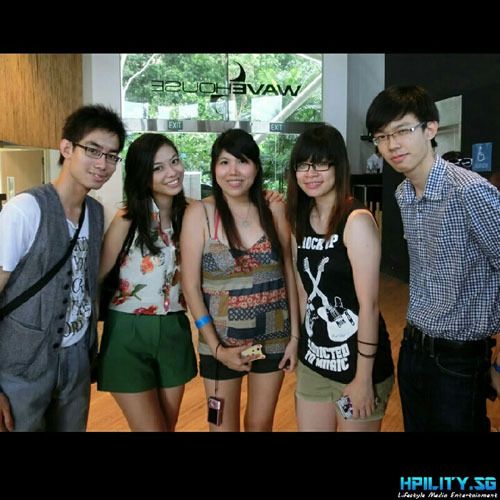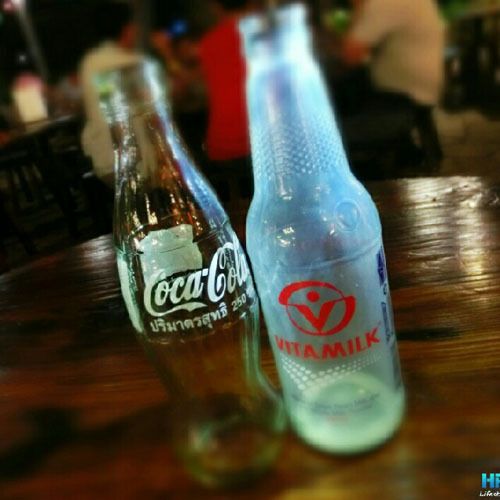 Woot! Today is 11th June 2012, exactly 1 more month to my Birthday!