Come down to *SCAPE to celebrate Singapore 49th Birthday with exciting highlight program such as live music performance by our local band. And also, you may also grab a limited edition goodies bag and enjoy exclusive deal promotion in town.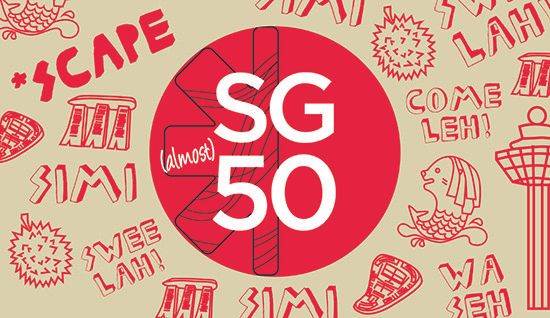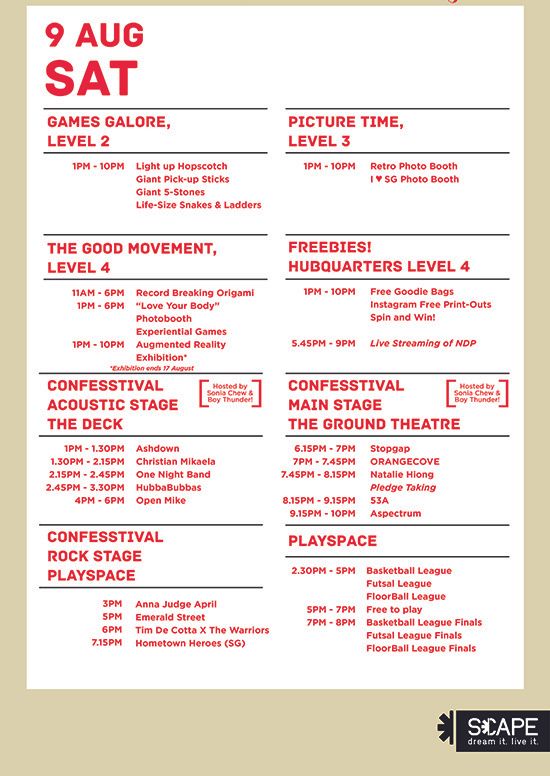 The event will include live streaming of NDP 2014 and the taking of the
Singapore Pledge for all Singaporeans present.
*SCAPE SG(almost)50 is held on National Day 2014, across the five levels of *SCAPE
and targeted to see 2,000 attendees and 50 volunteers.
Details Here:
Date : 9 August 2014, National Day
Time : 1.00 pm to 10.00 pm
Venue : *SCAPE, 2 Orchard Link, Singapore 237978