Hi Readers! Welcome back to my blog! Today will be sharing a private event which I attended last week at Vivocity. With the collaboration of Camomilla Milano and Hello Kitty; they had launched out their new products at Camomilla Milano shop last week.
About Camomilla Milano:
Camomilla Milano is an Italian fashion accessory manufacturer that creates bags, wallets, purses, shoes, jewellery, hair accessories and more. The brand was founded in Milan in 1983 by Grazia and Maurizio Belloni, husband and wife duo.

It was an amazing collaborates where the iconic hello kitty motif is now gracing the coveted accessories and high quality leather good of its lovely Italian brand. Likewise, during the opening launch of products, it also featured those top and uniquely bags design for the customer to have a first look at it.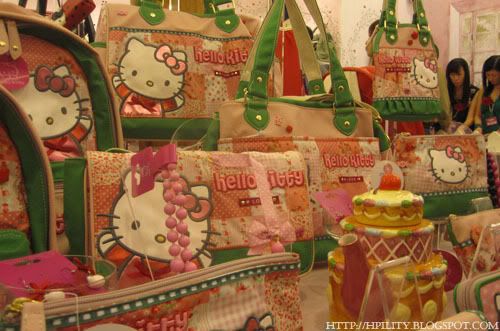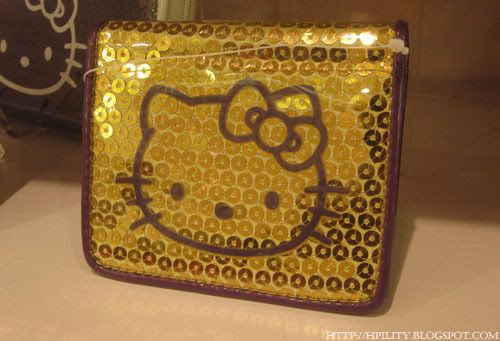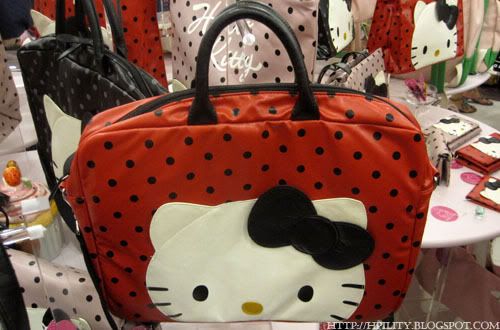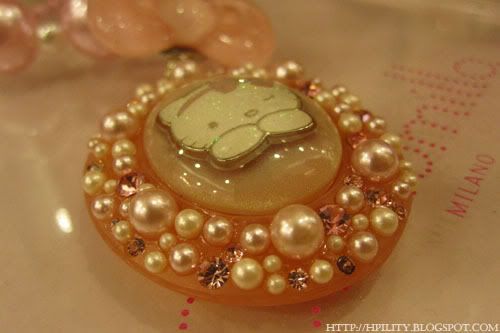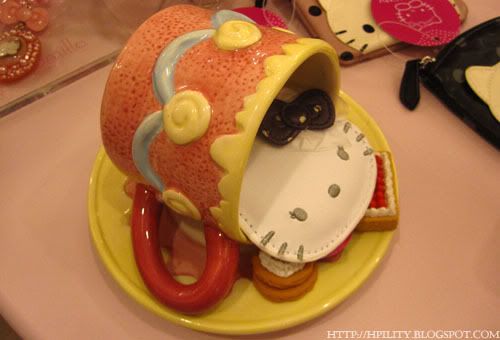 Well, If you are Hello Kitty fans! I guess you couldn't miss out this chance by visiting the Camomilla Milano Boutique shop located at Vivocity level 1, #01-119.