All-time favourite childhood Disney story's Beauty and The Beast has visited Singapore and check- in to MasterCard Grand Theatres at Marina Bay Sands to present the audiences an amazing and spectacular performance on the magnificent musical stage from 21st March 2015 to 19th April 2015.

Beauty and The Beast
A Change In Me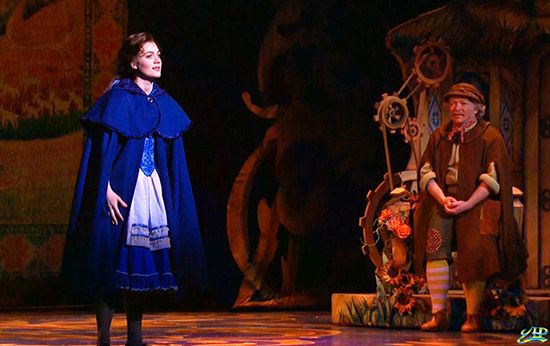 If you miss the songs and story happening in Beauty and The Beast, I believe this is your opportunity to bring your family, friends and love one to catch the live romance Beauty and The Beast at MasterCard Theaters today. Hence, with the awards winning productions support and outstanding cast performances, it is definitely worth the price watching this Beauty and The Beast musical in Singapore.
The ticketing price of Beauty and The Beast musical start from S$65 (E Reserve Seat) to S$190 (Premium Seat). For more information about the musical schedule and ticket pricing, do visit the official website at Marina Bay Sands.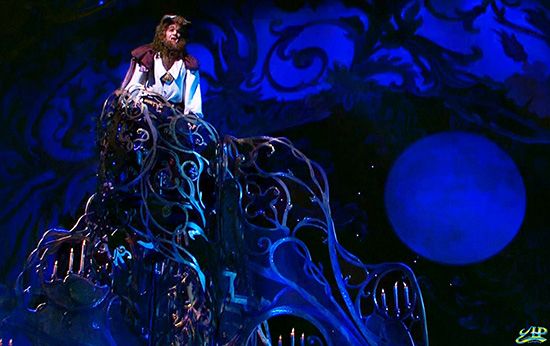 Photos taken at Beauty and The Beast Musical in Singapore Media PreviewPhotos credit to Base Entertainment Asia
Beauty and Beast Musical Synopsis:
From the producers of The Lion King, the award-winning production of Disney's BEAUTY AND THE BEAST comes to Singapore in March 2015. This new touring production has been put together by the original creators of the Broadway production, including the Tony Award® winning costumes from Ann Hould-Ward.
Disney's BEAUTY AND THE BEAST features the animated film's Academy Award®-winning score with music by Alan Menken and lyrics by the late Howard Ashman, with additional songs with music by Alan Menken and lyrics by Tim Rice.
Disney's Beauty and the Beast is the classic story of Belle, a young woman in a provincial town, and the Beast, who is really a young prince trapped in a spell placed by an enchantress. If the Beast can learn to love and be loved, the curse will end and he will be transformed to his former self. But time is running out. If the Beast does not learn his lesson soon, he and his household will be doomed for all eternity.
Disney's Beauty and the Beast has become an international sensation that has played to over 35 million people worldwide in 13 countries.