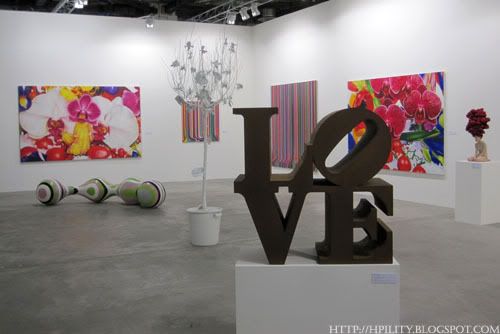 Loves the creation, Love our surrounding And Love brings you to your next destination… Last week, it was an awesome eye-opened opportunity to get invites to the Singapore Art Stage 2012 at Marina Bay Sands Convention Exhibition Hall.

Through the exhibition, it has exhibiting for more than 100 galleries art designs, I admired most of the uniquely graphic creation whereby they transformed from the real interactive world into a virtual unpredictable ideas.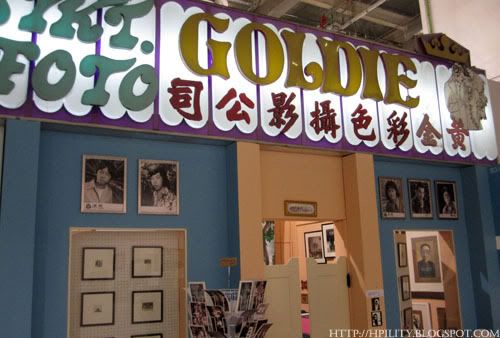 The exhibition has also featured talented and well-known artiste from different part of world, including the east and west part of world, showcase top artistic design including, 2D & 3D graphic, photography and the combination of olden days memories. Thus, by looking at the exhibiting, I could say that creation of Love has no limit.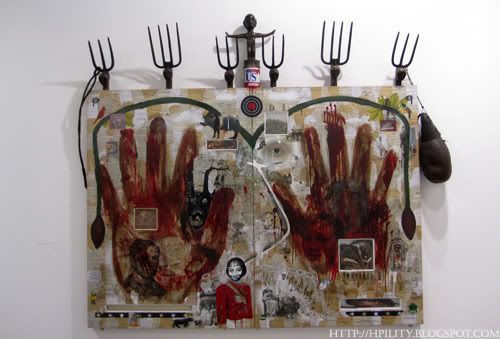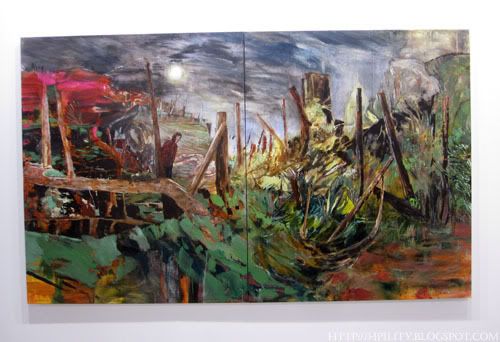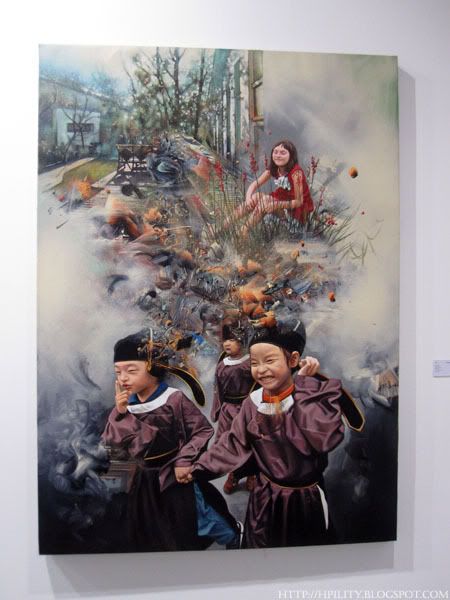 I love the colour and lighting been setup inside the exhibition hall, some may look colourful and fanciful and some may look very dull but overall of its creation, there only one world to describe which is unique. Things can be done in different way, exhibition also show how the artiste feeling toward their design and also generally to keep their peace and soften memories of life.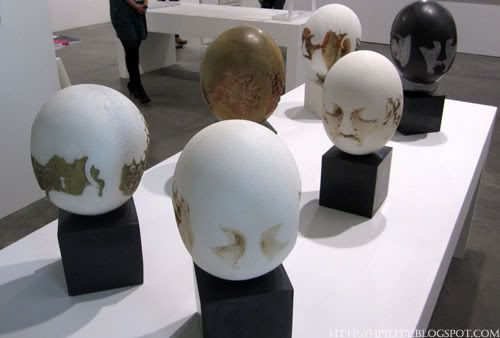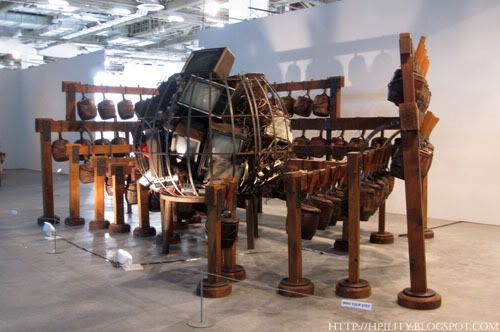 Last but not least, I have a great visiting the exhibition about the theme of Love at Art Stage 2012. I appreciate the creativity idea being thought and brought forward to the audience. Thus, I would like to give a thumb up in this Art Stage 2012 exhibition. *Smiles*