Enjoy healthy and fresh scrumptious home feel foods at Aone Claypot House today. It is a place with comfortable dining ambience and it serves well-prepared dishes in traditional claypot cooking techniques which will able to bring your memory back to your childhood moment.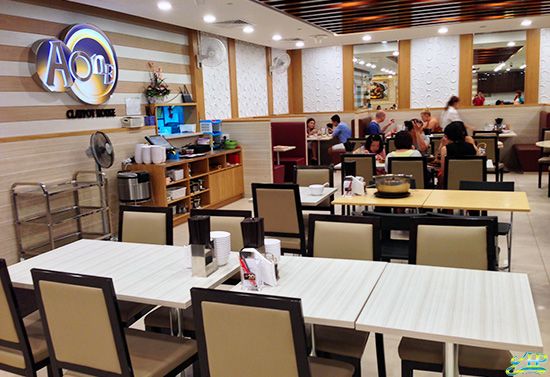 In Aone Claypot House menu, there are lots of dishes for audiences' choice and most of the dishes are prepare in claypot style. Why using claypot to cook? Because claypot have good airflow, good heat insulation and therefore locking all the moisture and nutrients in while cooking. Hence, this is the best experience to try out how the past used to have Claypot meal.

One of the signature dishes I have tried was the dried scallop porridge with minced meat and assorted eggs (Century egg, salted egg, egg). This is one of my favourite after trying out various dishes, taste delicious and the soft porridge has brings out assorted eggs flavor in the aftertaste.

For those who like to have spicy side dish, it is recommended to try out the assorted Vegetables in Sambal sauce known as 四大天王. The vegetable includes eggplant, French bean, long bean and lady fingers, stird-fried with minced meat in sambal chilli sauce.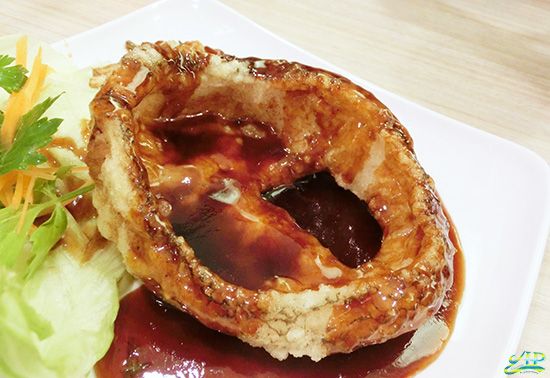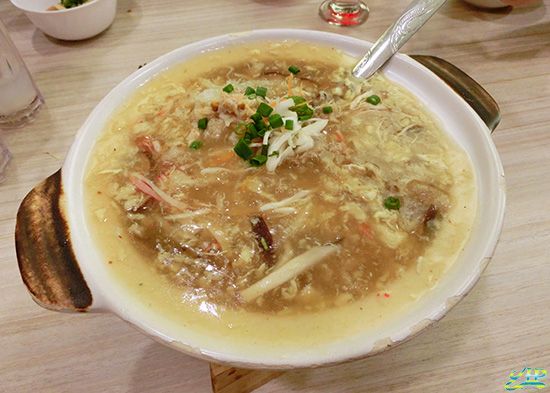 Other than having their signature, there are also many worth trying dishes in the menu at Aone Claypot House. For the health conscious, claypot cooking uses less oil yet retains its natural flavours. Hence, after consuming heavy meal, feel free to compliment yourself with their delights flower tea which will lighten your food coma and give you the best after taste.
There are total of 9 outlets Aone Claypot House restaurant across Singapore. Have your comfortable lunch and dinner with your family and friends at Aone Claypot House today!