Advertorial
Hey People! Introducing one online Blog Shop [Allures boutique] to all the girls here! Allures boutique (Kinky Costumes Paradise) basically an online store where you can find sexy role play costumes, bedroom needs and party theme night costumes.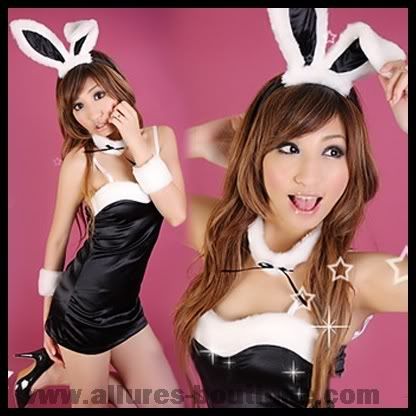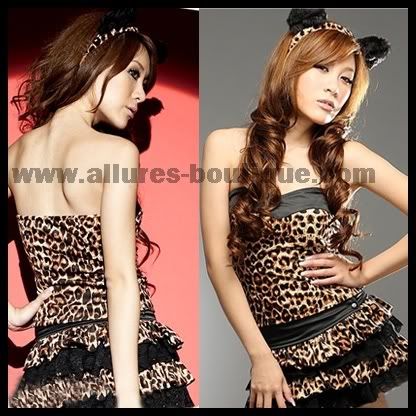 Top quality with most reasonable price and is
Free Normal Postage to all Singapore address!

Online Store product include Kindy Costumes such as Nurse, Sailor, School Girl, Bunny & Kitty and Sexy costumes such as Sexy Lingerie, G-String and Nu Bra.