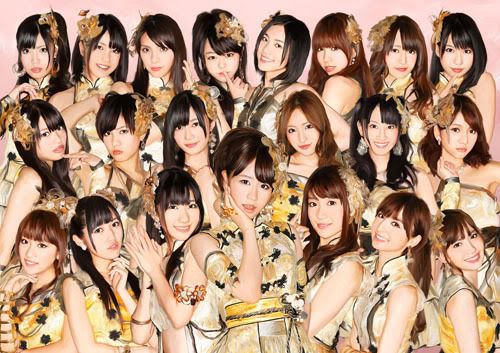 Woohoo! It's Sunday and today I am going to share with you guys one latest Japanese short film from AKB48! Today, AKB48 have officially unveiled their latest longest music video "flying get" about 18 minutes and this short film is based on Kung Fu Chinese film back in the day.
Although it was the longest MV I ever seen but this music film has its own uniquely in it, with its fighting scene climax between the General election winners Maeda Atsuko and Oshima Yuko, it make the overall short film very exciting and interesting.
Well, without further do, let sit back and enjoy this "Flying Get" short film from AKB48! They are ready to fight and defeat the enemy with their amazing powerful shinning sword skills.