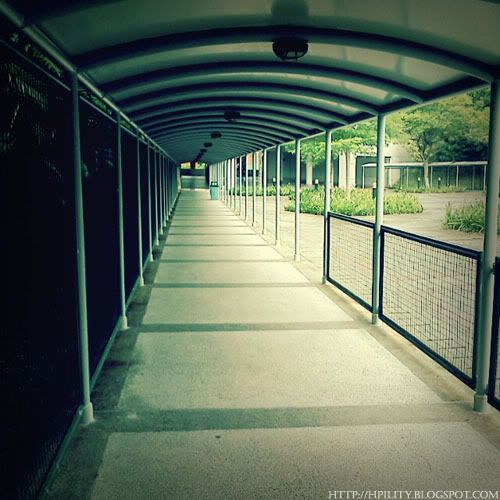 Back to school… Year 2, second semester, day 2 of my school today. It has been awhile since I last step into my school again.. I am pretty sure that everyday Morning you will see the same life cycle again and again whereby student are busying rushing for their classes.
Yesterday was my first day of school and today was the second day. Both days to me is like going to school just for killing time, waiting time to pass and heading back home again… Class lesson is either too slack or too bored for me to stay on.
I'm glad to see my classmate once again back in school! Although this semester there is some new unfamiliar classmate but I guess as time move along, we will get smooth and mingle with one another and study together as a lesson.

In school, I am just like a simple and normal person. During my lunch time, I usually like to eat simple food and having a simple drink with my classmate. However, every lunch hour time, we have to wait before we can buy and consume our foods because school canteen wasn't that big to fit in all the students.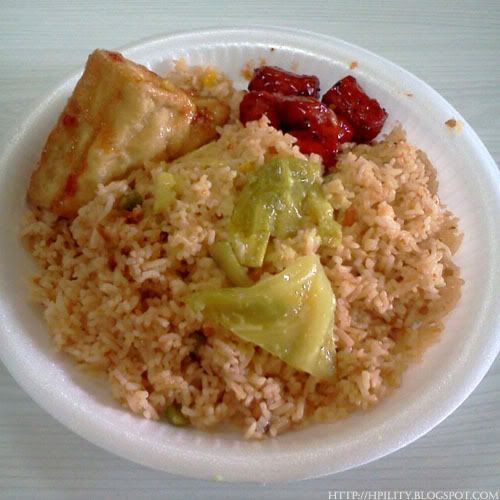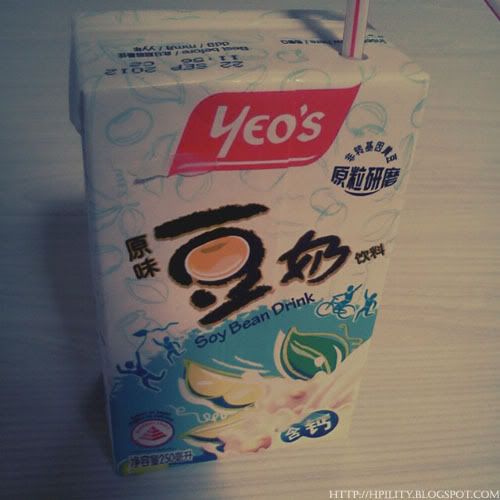 Today was a great slacking day ever in school! Yes! Enjoying total of 4 hours break and all along in school I was tweeting and checking my blog/facebook and of course, I had started to use WEIBO! Woot! Feel free to FOLLOW me on WEIBO too! You can reach me by clicking this link: http://www.weibo.com/hpility/profile?leftnav=1&wvr=4

Before I end my today blog post, I wanna share some surprising tweet I received in the evening today! Chance upon receiving a tweet from twitter ID @DIYANN (Angie's friend) saying that her lecturer flash my blog (Hpility's blog) to her whole class during lecture time.

And from her reply, I found out that was Lecturer Mr Seah! He really a great man great lecturer in NYP! Haha… His mind is full of entertaining joke which could keep student falling away from asleep. Hahaha… Alright, that's all for today! Lookout for more life post in this blog soon…