AFA 2011 – Singapore Anime Festival Asia 2011 Press Conference:
A great news to all Anime Fans here! Anime Festival Asia has back in Singapore this year with an eye-open spectacular view of its convention hall layout and experiences the uniquely zone of Japanese showcase as well as the anime cosplay.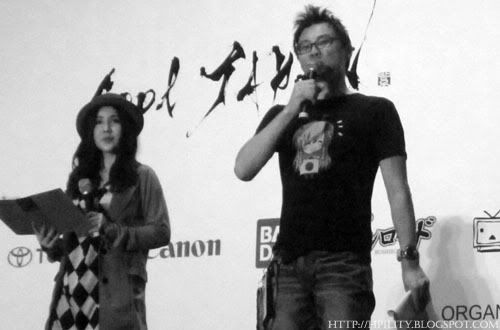 11th November 2011 – A Press Conference was held today Morning before the actual event start at Suntec City Convention Hall. During the Press Conference session, #AFA2011 has unveiled the coming up highlights program which will be happen for the next coming two day and have also introducing the performance artists which will be perform at the "AniSong Concert" on the coming two day.

AniSong Concert performance artists include May'n, Lisa, Kalafina, Flow, Milky Holmes as well as our top local Singaporean- Japanese artists Sea*A! Likewise, the theme song of Anime Festival Asia 2011 this year is present by SEA*A – "Dream Shooter".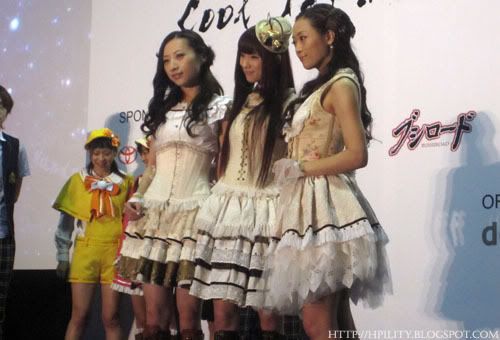 AFA 2011 this year going to create an ultimate J-POP Culture experience to all visitors this weekend, get ready your powerful camera to capture those glamour Cosplayer which will be walking around the convention hall!

Thus, the key highlights activities at AFA2011 festival grounds include: showing the premium movie screenings on stage, selling of Merchandise imported from Japan and dining at the Moe Moe Kyun Maids Café and Butler Cafes with distinctive personalities and service.
Last but not least, you will also get to see the Japan most popular idol girl group's AKB48 holding a meet and greet session in the AKB48 experience zone! YES! Is AKB48!!
Singapore Anime Festival Asia 2011 (AFA2011) will be held at Suntec City Convention Hall from today (11th November 2011) till Sunday (13th November 2011)! Hurry grabs your tickets now to visit the largest Anime show in Southeast Asia! Hope you have a fun weekend!