Something I touch and its vibrate automatically…Today will be introducing you guys Nokia X6, the most powerful entertainment touch screen phone which has 3.2 inches widescreen and contain 32GB of on-board memory.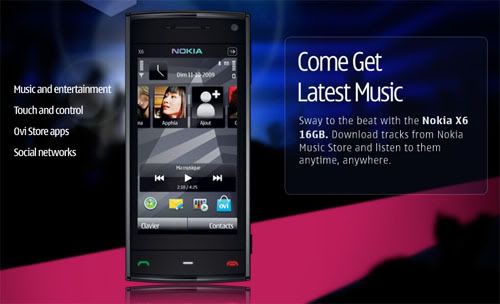 Slim and User Friendly Nokia X6 Phone with its sensitive touch screen that makes you touches and controls your application at the same time.

Well, this phone features consists of Music & Entertainment, Storage, social connectivity, video as well as photography. Let's take a look at the functions below to see how fun this entertainment Nokia X6 phone can be!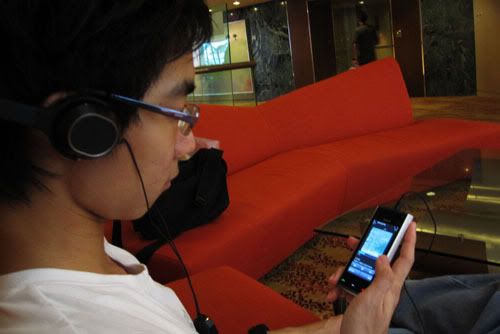 See the picture above? Yes! I am viewing SNSD video in HD format. Haha…With this Nokia X6 Phone, you can simply enjoy viewing high quality picture or video on its large 3.2 inches wide screen. However, you can shoot your photo or video easily by using its 5mpix camera with carl zeiss optics and dual LED flash.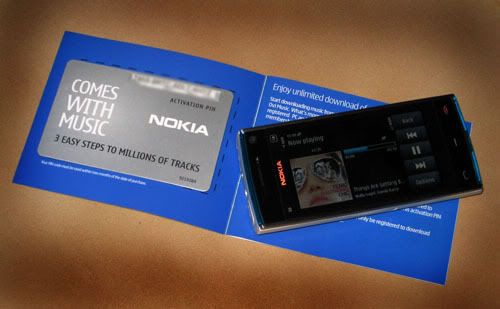 Nokia X6 is full of entertainment, just follow the 3 Step and you can enjoy downloading millions of tracks via Nokia Music Store. Next, you can enjoy and control your social life directly from the home screen by using contacts bar featuring thumbnail images for up to 20 close friends and Media bar and direct access to Facebook or Twitter.
Checking location on where you at!

Ovi Store is a place for you to personalize your device by downloading all the fun and social application into your phone. Well, you can challenge yourself and friends with the games from Ovi Store or even can watch online video through YouTube application.
SO…What the next big thing? Is NOKIA X6!!!
Last but not least,
Vibrant your excitement moment with Nokia X6 phone now!