A casual day in Seoul! I met up with my Singapore friend's Yan and Korea firend's Euni at Ados Dining and Café opened by Euni's sister located at Itaewon 1-dong, Yongsan-gu, Seoul Korea. Ados Café has a very unique fusion concept mixed with modern and oldies kind of interior. It's very casual and attractive and I believe you guys will enjoy a delightful brunch meal at Ados Café.
Ados Dining & Cafe Menu
My generous Korean friends treated us their traditional homemade Korea dessert – Patbingsu. This dessert is uncommonly to be seen in Singapore, likewise this also my first time trying out the Patbingsu. Love its smooth ice cream and it was a recommended dessert to eat in summer.
Delicious! Yummy!!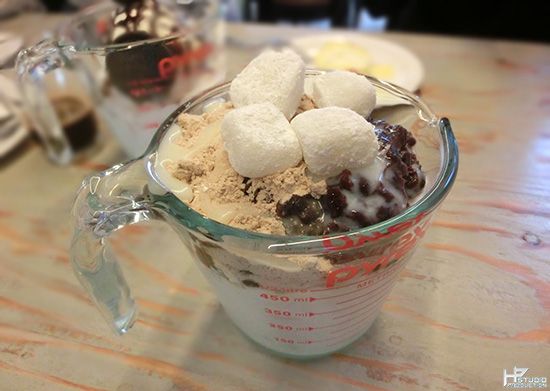 Selfie! 😀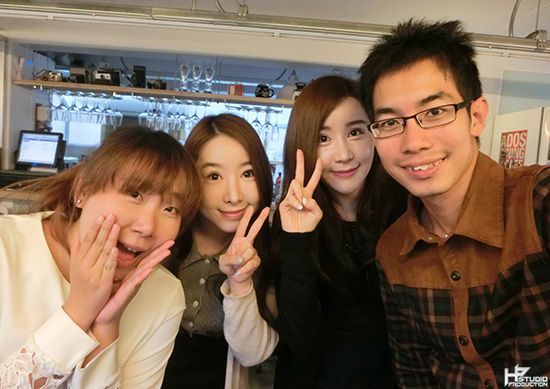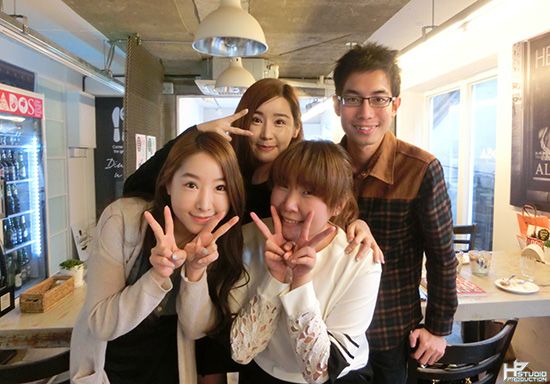 Ados Dining and Cafe @
Itaewon 1-dong, Yongsan-gu, Seoul, Korea