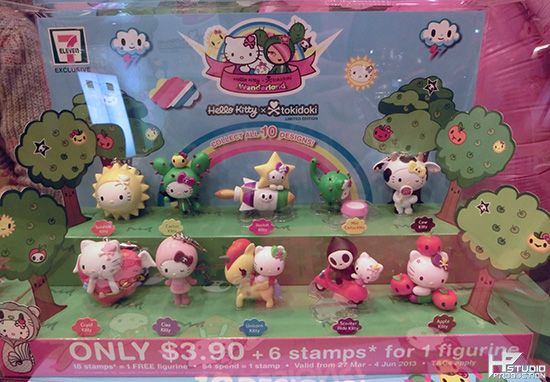 Great news for Hello Kitty Fans here! With the combination of fashion and adorability, first ever 10 limited edition of Hello Kitty Tokidoki Figurines, specially designed by renowned Italian artist's Simone Legno will be available at 7-Eleven Singapore store outlet.
Wall Photo with Hello Kitty


As the busy lifestyle in Singapore, 7-Eleven has also presented their new Quick-Bites and signature selection whereby it offers customers ready-to-eat packed meals (Butter Chicken Briyani, Soya Sauce Chicken Rice, and etc…). This is the convenience way to allow customers to enjoy a satisfying meal within minutes.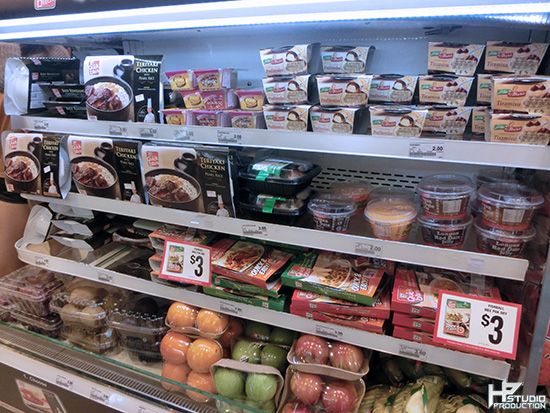 Mango Pudding! Yummy!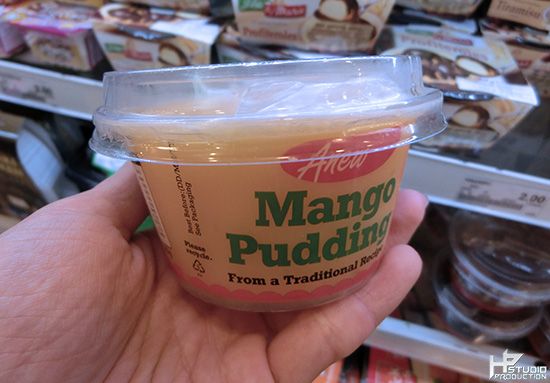 From Rocket Kitty to Unicorn Kitty to Cupid Kitty, each of them has its own unique identity and I believed that it will be definitely worth of collections for the longtime fans of Hello Kitty. Likewise, the stocks are limited, so hurry before they run out of stock.
Scooter Rider Kitty
Mini Cactus Kitty
Rocket Kitty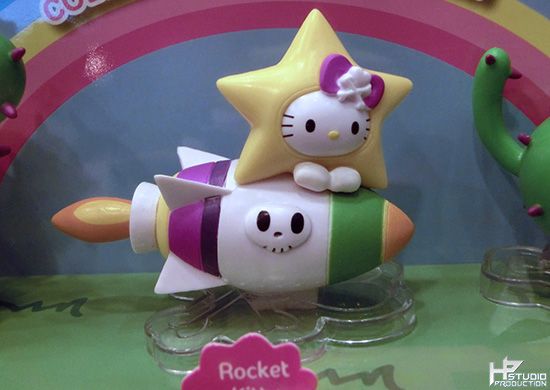 Cow Kitty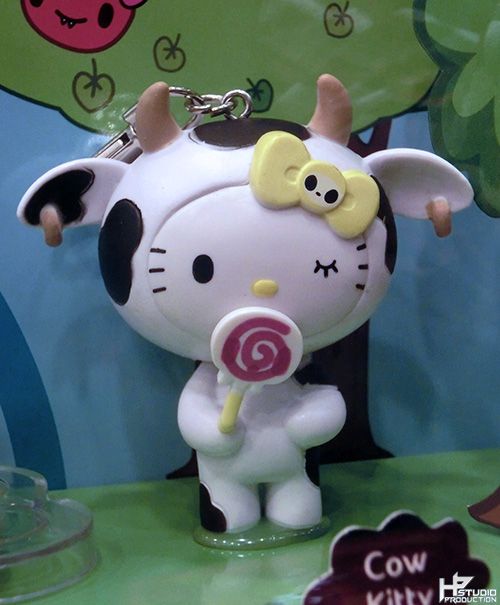 Cactus Kitty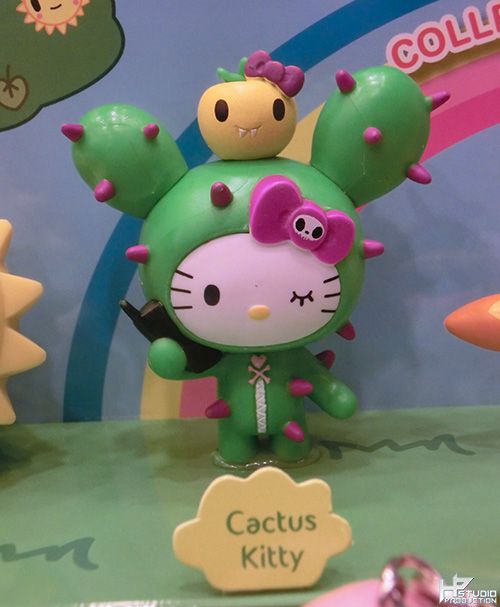 Unicorn Kitty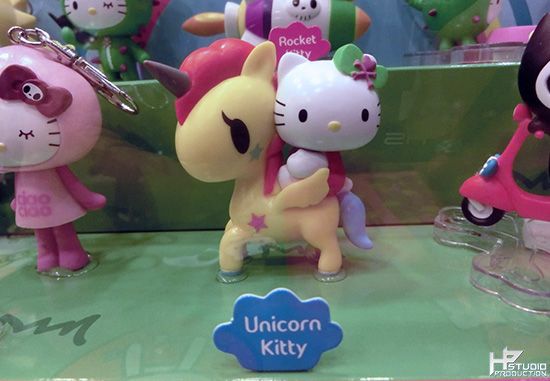 Ciao Kitty! (One of My Favourite)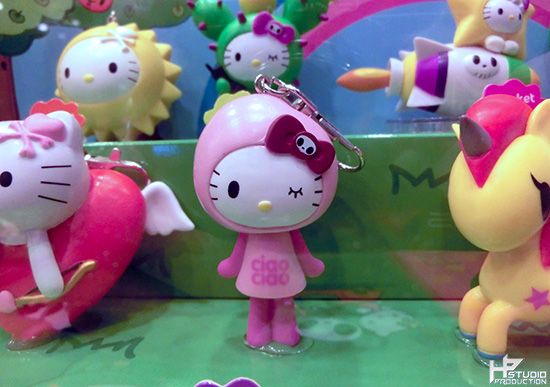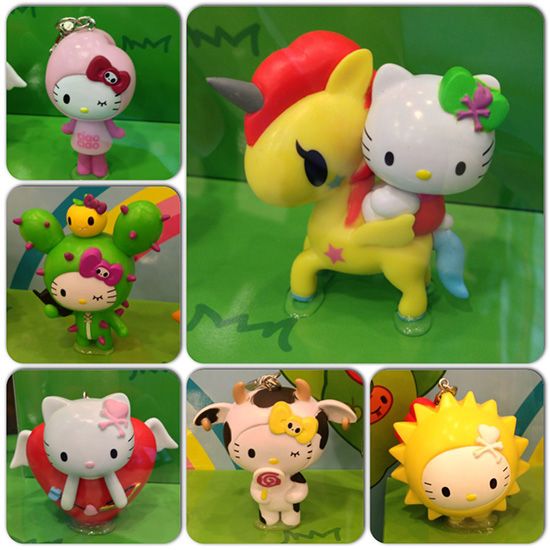 Promotion Mechanics:
Simple spend $4* at any 7-Eleven stores to get a stamp.
Collect 18 Stamps to redeem for one FREE figurine OR 6 stamps and shell out an additional $3.90 to get one Hello Kitty Tokidoki Figurine.
This special promotion will run from 27 March to 4 June 2013, or while stocks last.