Last week, thanks Darren for the invite and got a chance to attend a short magic film with local magician JC Sum at East Coast Park. If you have followed my twitter, you guys will know that it was the day where you guys saw double rainbow above the sky! haha..

Although it was kinda rainy day in the evening but everything goes smooth as time past. Filming spit into 2 part of the day as one was the part of clubbing scene and another one was the main magician scene.
Resting and meeting point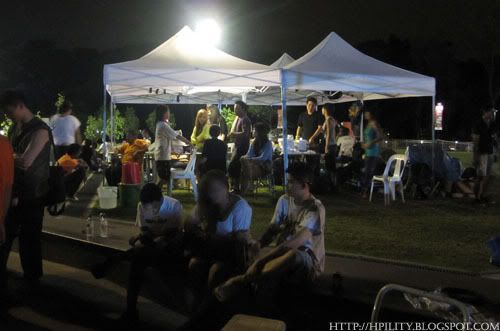 Crew production team setting up scene
Took a picture before the director shout 'Action'.. haha..
They were part of filming scene too!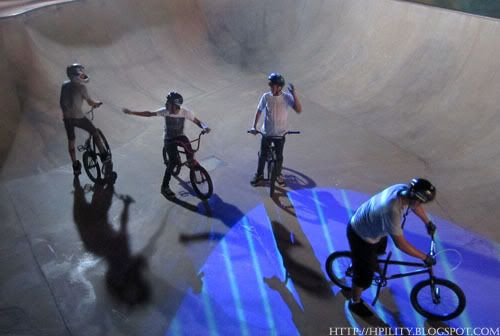 Alright, more detail i would say was 'stay tune' for more information. hahaha you guys should know that i can't say out the information until it is official release. Anyway, I am looking forward this Magic Show!! Release somewhere around this year? hahaha… sit back and enjoy 🙂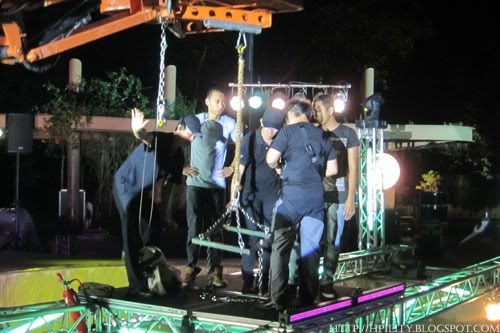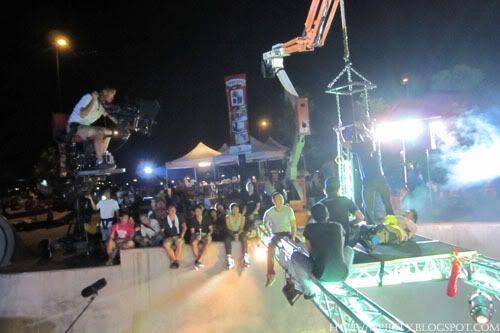 Picture with Terence and Darren