It's a glamorous evening kicked off by Director's John Woo, Actress Zhang Ziyi and Juliette Binoche and actor Tong Dawei at 25th Singapore International Film Festival (SGIFF) red carpet opening ceremony. Singapore short film directed by director's Ken Kwek -"Unlucky Plaza" and together with John Woo Film's "The Crossing" has been featured at this year 25th Singapore International Film Festival (SGIFF). Here are some of the directors, producers and actors photo taken during the red carpet ceremony.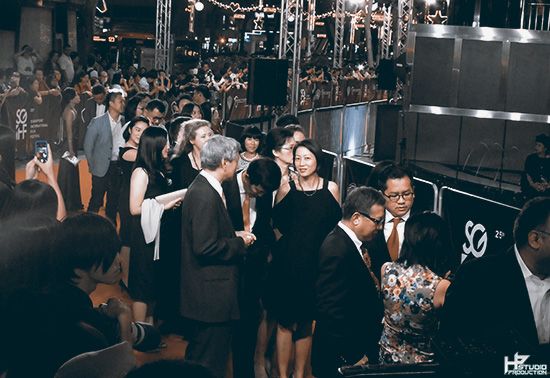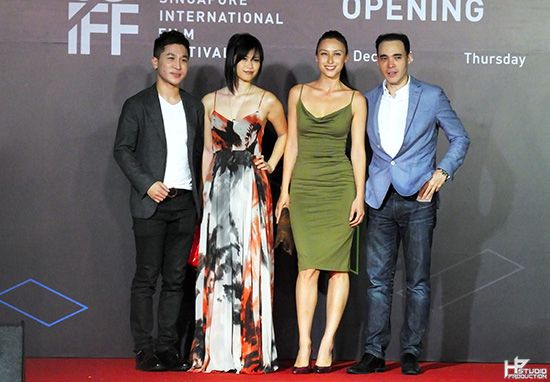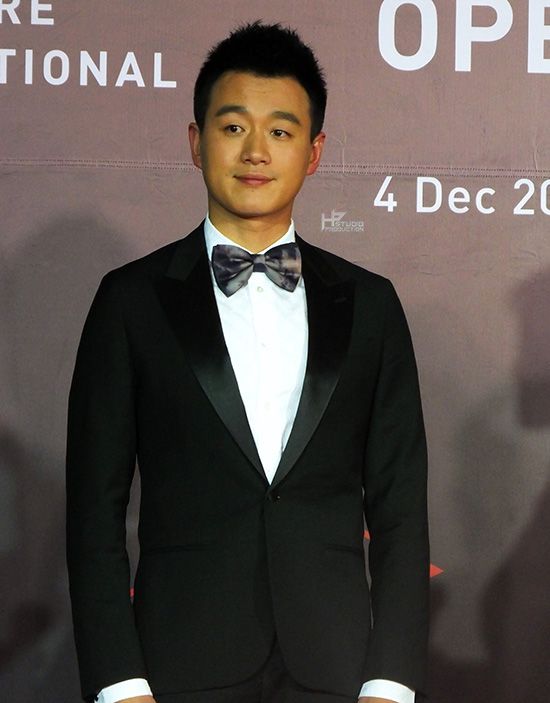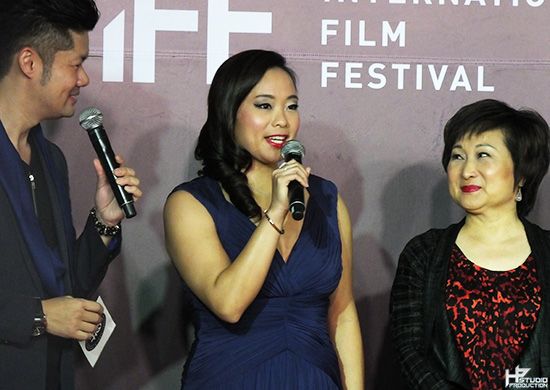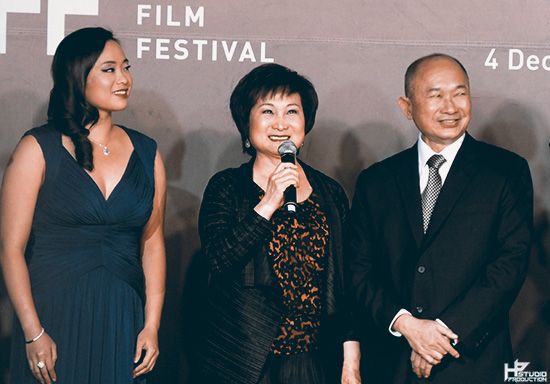 Screening Venues:
The festival will take place at multiple screening venues including Marina Bay Sands,
Shaw Theatres Lido, National Museum of Singapore, The Projector (formerly Golden
Theatre) and The Arts House.
Ticketing Information:
Tickets for SGIFF go on sale from 29 October 2014 at all Sistic outlets, Website:
www.sistic.com.sg and Hotline: +65 6348 5555.
Opening / Closing Films $25
Special Presentation Films $15
All Other Films $12
* Ticket prices exclude Sistic booking fee
Discounts & Concessions:
Students, Senior Citizens and NSF – $1 discount for Opening / Closing Films and $0.50 discount for other films.
General Public – every booking of 10 tickets or more in a single receipt is entitled to a 10% discount.