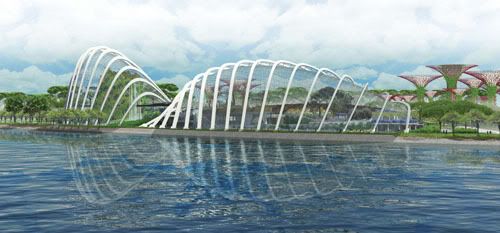 Do you know what's going to happen around the Marina Bay area in this coming November 2011? Its 20th World Orchid Conference!!! If you are the flower lovers, I believe you can't wait to visit the international world Orchid exhibition in Singapore.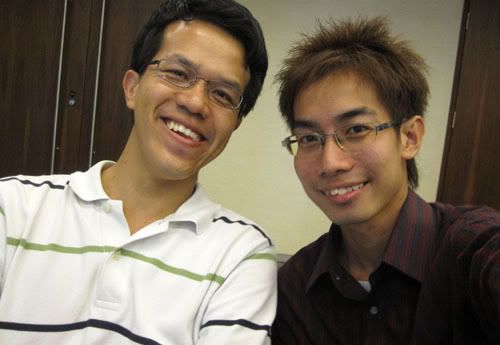 However, today I will be sharing about an orchids and sensuality event which I got invited last Friday together with Daddy blogger's Andy Lee and ended with some information about 20th World Orchid Conference this year. Last Friday, it was my pleasure to attend this interesting talks about Orchids by speaker by Ms. Peggy Tan at SMU(Singapore Management University).


About the Ms.Peggy Tan:

Peggy serves the Orchid Society of Southeast Asia as a First Vice President and also as the Chairman of the prestigious Singapore Orchid Ball. With a deep passion for orchids for more than 30 years, she has designed and produced books, contributed articles, delivered talks as well as participated in many international orchid shows abroad.
A member of the organising committee of the biennial Singapore Orchid Show, Peggy has been appointed by the National Parks Board as Chair of Hospitality for the upcoming 20th World Orchid Conference in November 2011. Peggy has been the Managing Director of the Hagley & Hoyle Group since 1977, and is also a council member of the Tan Kah Kee Foundation, and board member of Jimei University, China.


Well, flower is the interesting plant designed by Mother Nature in this earth. Throughout this talk session, I learn quite a few of knowledge about orchids flower. Knowing the sex between male and female and how it reproduces into a new flower with the combination. Orchids itself has its own huge family and you won't believe it until you seeing it in your eyes.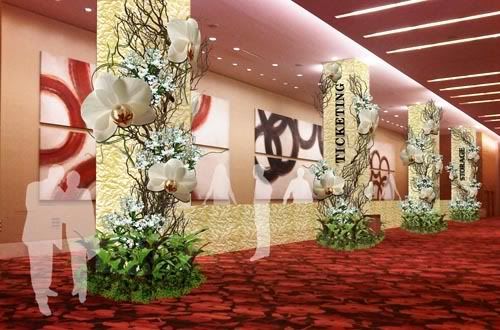 Likewise, during the talk session, it also unveiled some international orchids flower which going to be show at the 20th World Orchid Conference exhibition. As the theme of 20th WOC was "Where New and Old World Orchids Meet", I believe that the designing of the concept and arranging of the exhibition going to give audiences an opened-eyes and beautiful memories.
20th World Orchid Conference will be held from 13th November 2011 to 20th November 2011 and ticket holders for 20th WOC world orchid show will get a sneak preview of the Flower Dome at Gardens by the Bay from 14th to 20th November 2011.
20th WOC ticketing detail:

Weekday: $15 (Adult), $9 (Child & Senior Citizen)

Weekend: $20 (Adult), $12 (Child & Senior Citizen)
Tickets can be brought at www.20woc.com.sg, Singapore Botanic Garden and National orchid Garden. Are you ready to visit the beautiful flower in November?