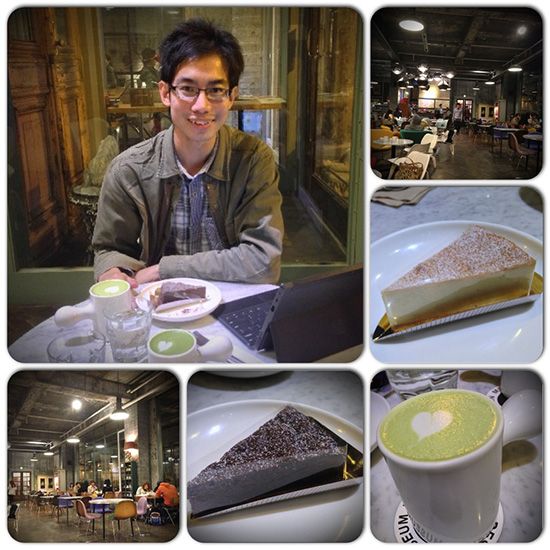 10 things blogger like to do in a café:
Camwhore with friends in the café.
Smile randomly in the café.
Take photo of the café dessert before eating it.
Order a cup of drink (Coffee/Hot Chocolate/Latte) and start to update blog.
Take picture of the interior café design.
Start facebook, twitter, WhatsApp and instagram at the café.
To test out the cafe service.
Like to order nice food/dessert/drink.
Stay cool and chill and enjoy the cafe facilities.
Ask staff for recommendation.