23/03/10
Tuesday
10 Second Decision
Here come another weekdays…Holiday coming to the end soon which also mean my final year result is coming out too! Left with few more days to see my result…haha Maybe i can say, cant wait to see it but is nervous after knowing it.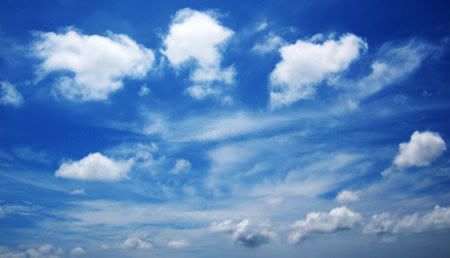 Took this sky above last Sunday. Nothing much happen recently, is just a normal life past days by days. Many people asked me, how was your holiday goes? Well, is just simple and fun. Simple as in, i have a fine weekdays and weekend…Sometime just slacking at home seeing some new graphic design and also learning some cool video effect. As for fun, it will be outing with friends to events. haha…

Above this Japanese 蛋包饭 dish took at Tampines one Manpuku. Went there for lunch with Jianhao few days ago..They were having offer right now at the price of $6.50 per meal. haha Is consider cheaper than usual price of $10 plus…Anyway, gonna try out their fruit tart when i visit the next time.

A picture you can hang in your wall room. Actually i quite admire people with good photography skill. A photo which can tell you many things, it consider a good photo. Life is just like a Portrait, make it simple and interesting! *Smile*

Yesterday, went to watch When In Rome movie at orchard Cineleisure. Thanks to Nuffnang for the tickets! haha Brought Josh along and also met many other bloggers too…(long time no see guys) haha…When In Rome was the funniest ever movie i watched this month…haha…It talks about relationship happen and end. My rate for this movie will be 4 out of 5 stars. Worth it! =D
Yeah! Main point of blogging today is here! As my title said '10 Second Decision'. If you guys realize that above this flash image, is an animation 10 second image…Yes! is me! Well, see the changes within this 10 second. Many good and bad things might just happen in 10 seconds and within these seconds, can you give an answer? We dont know! 人生选择只有十秒钟,人生当中总令人猜不透。。。
Tats all for today!
Thanks for your reading and viewing!
[Do Comment/Tag Before you leave this blog]