Coney Island, formerly known as Pulau Serangoon, is now officially open to the public on 10 October 2015. Coney Island Park is connected to the main island by two bridges on its western and eastern ends.
It was a warm Saturday afternoon whereby I got my Canon EOS M3 mirrorless camera ready and visit the Coney Island for my very first time in life. The distance from punggol promenade to Coney Island is about 10 minutes walk. Alternative plan for walking to Coney Island, you may want to consider sport activities such as jogging, running, skating and cycling to the main west entrance of Coney Island Park.


Nature lovers may now step into the mahogany brown forest adventure and start exploring the interesting and uniquely wild creatures at Coney Island Park. Hence, it is definitely a recommended to wear covered shoes and prepared with sufficient bottle of mineral water for this island visit. While walking along the crispy grass and broken stones, it guides you to various locations, including as mangroves, coastal forest, casuarinas woodlands and grasslands.
Here are the 10 Must See Things on Coney Island:
1. Serenity Forest
Walk into the peaceful forest and start exploring the nature.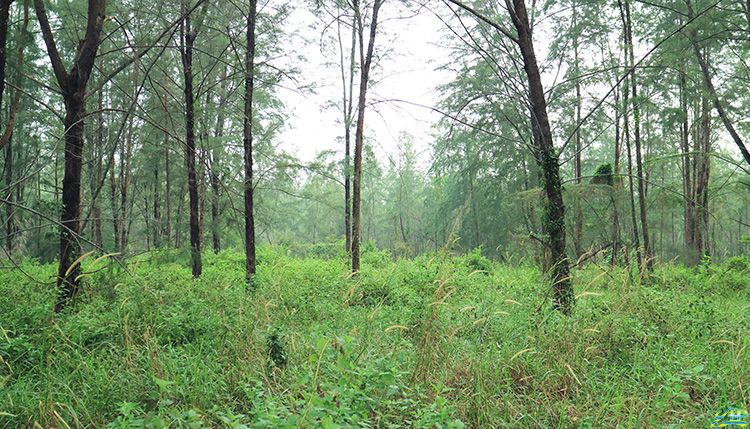 2. Bird Watching
Coney Island Park is the perfect place for bird watching. This is also a popular stopover for migratory birds. Camouflage in the bird hides or waits patiently from the forested trails.


3. Heart-Shaped Lalang
Feel the love in the air with Lalang on Coney Island Park today! Try to spot the other half of heart-shaped lalang and combine them into one. True love is not finding someone but finding your other half.





4. Butterfly Garden
Orange butterflies are friendly and popular in Coney Island Park. Try to spot and play with them!


5. Wild Boar
Beware while you are walking, jogging, cycling along the path of Coney Island Park, the wild boar comes in family may visit you randomly. Do not attack the wild boar! Stay still and wait till they walk away from your sight. Oh yeah, you might get a chance to see Monkey and Cow too! Good Luck in your wild life exploration.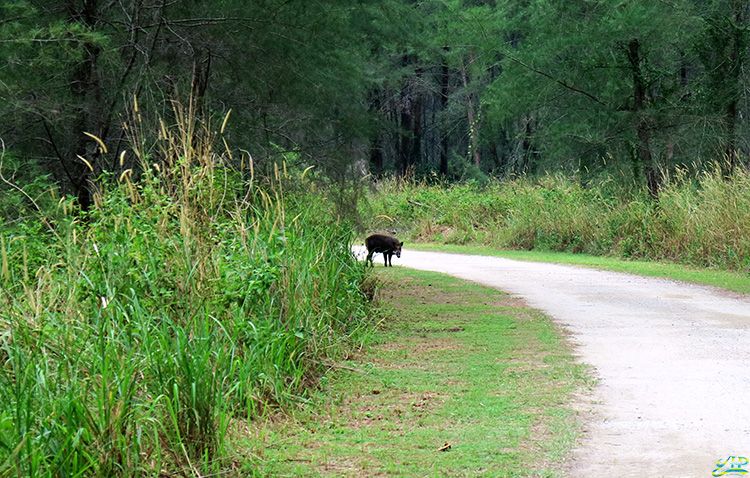 6. Leafy Paradise
Feel the natural elements in the park. Fresh air, greenery leaves giving people the energy and courage. Maybe this will be the next hot destination for couple dating.


7. Mangrove
Explore the Mangrove habitats on the newly built boardwalk and move on to the beach which can accessed at five locations.


8. Shell Creatures
You may also want to look out for shell creatures such as Baby Crab, Water-Snail and Telescope Snails nestled along the Coney Island Beach.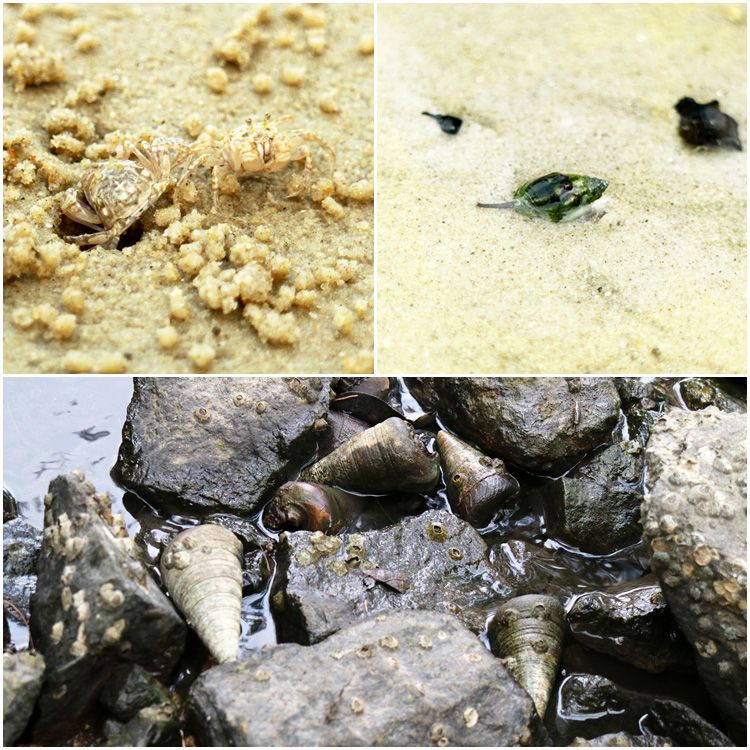 9. Woody Heaven
Its woody incense was from centuries of snapping branches crashing to the forest's floor and rotting silently. Welcome to the woody heaven, a place that make you realize the nature has its limit.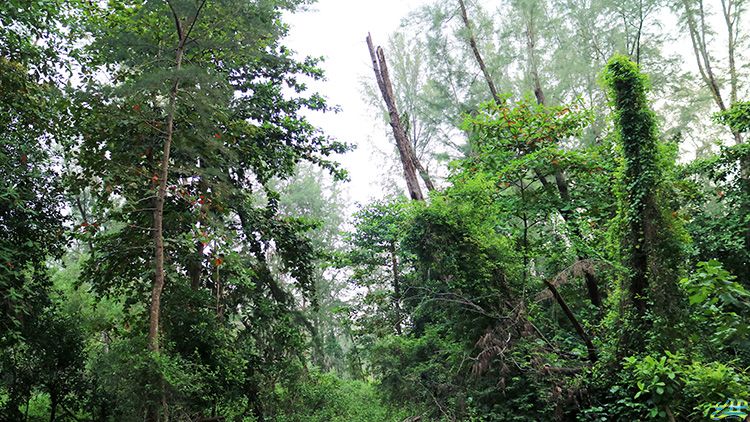 10. Calm Beach
Want to feel yourself like in Bali? Coney Island Beach is one of the must visit destination. The clean beach on Coney Island is a perfect place for couple dating as well as wedding proposes. Have a romantic walk along the soft sand and admire a stunning sunset with your love ones.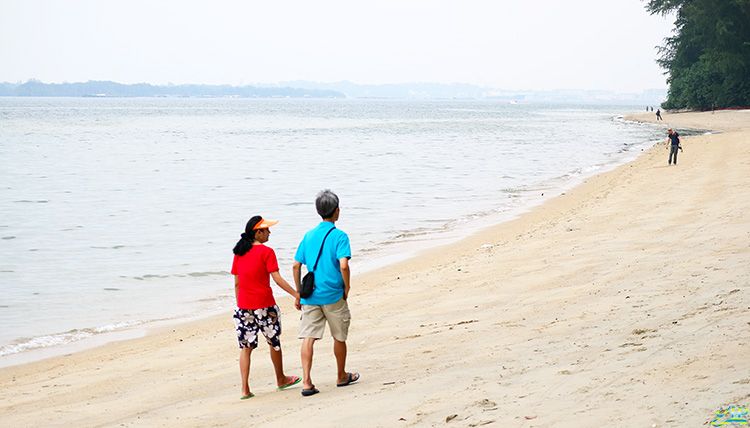 The Coney Island Park is open from 7am to 7pm daily. It is a wonderful place for family bonding and friends outing. Somehow this might be the next prominent tourists' attractions in Singapore! Hope you guys enjoy exploring the new nature destination and good luck in finding all the uniquely creatures on Coney Island.
Above pictures were taken using Canon M3 EOS Mirrorless Camera with 18-55 / 55 – 200 Canon Lens.
How to get to Coney Island (Pulau Serangoon, Singapore):
– From Punggol interchange, take bus 84 to Punggol Point Park/Punggol Settlement.
– Walk about 500m east along the Punggol Promenade Nature Walk to get to Coney Island West Entrance.